Welcome back!
Welcome back!
From June 6, 2022 we are open to public and restore our usual opening hours on Mon to Fri from 1 to 6pm.
In the interest of public health, visitors to our museum are required to observe the following precautionary health measures: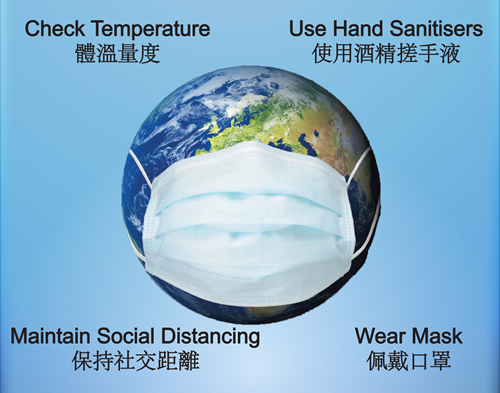 Properly wear a mask at all times inside the SHGM.
Report at the check-in counter on the ground floor for a temperature check.
Apply the hand sanitiser provided at the check-in counter.
• Scan "LeaveHomeSafe" QR code and display Vaccine Pass
Scan the "LeaveHomeSafe" mobile app or register personal information on the information desk.
• Maintain social distancing and SHGM reserves the right to limit the number of visitors when necessary.
We will review the situation and adjust relevant preventive measures as and when necessary. Details on entry requirements please refer to the following website:
https://covid19.hku.hk/control/hku-vaccine-pass/
Thank you for your co-operation and we welcoming you back to an enjoyable visit to our museum!